Hot sunny days are full of wonderful things — but melting makeup definitely not one of them. 
Men's BB lotions are always the first things when it comes to Men makeup, since their explosion onto the men's makeup market a couple of years ago.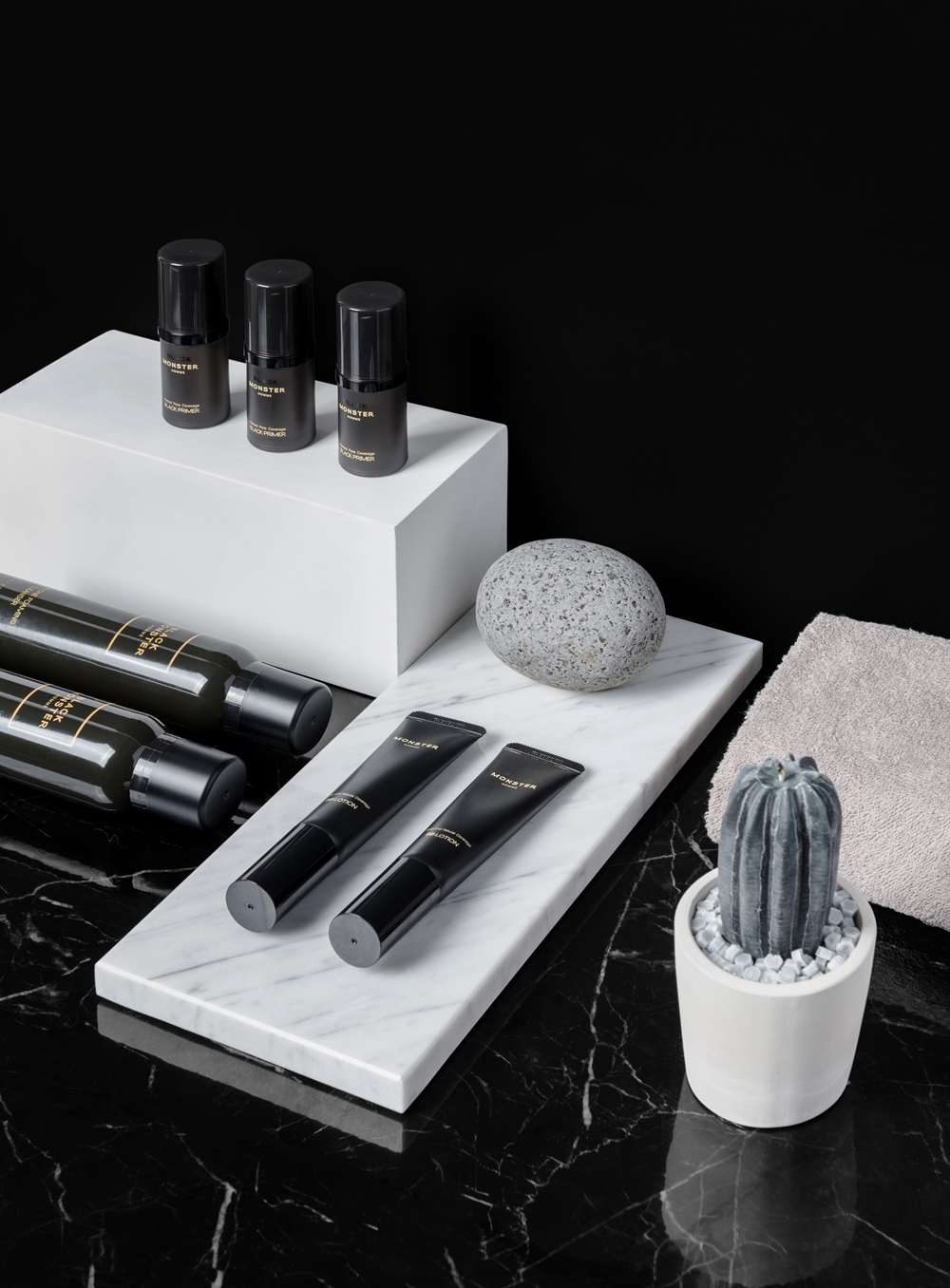 However, many people don't know the benefits of using a primer before bb lotion to lay the perfect foundation for long-lasting makeup! Especially in such a humid and hot climate in Singapore!

The secret to maintaining a perfect makeup is all in the prep and your product choice. First things first you need an oil-controlling primer under your foundation. Trust us! You won't regret the few seconds it takes to apply a primer, which goes on after moisturizer but before face makeup.

Primers are definitely the way to go during hot-days~
But first, let's take a look...

Instagram Influencer share their makeup tips, that won't budge, smudge, smear or disappear for an entire day ♡
Secrets for long-lasting wear▼
@Sean
@KRISWOOOOO
@IVAN 
@LER
@wb.peng
@Tony Gia
They actually only used two BLACK MONSTER products!

First, #Black Monster Nobody Knows Primer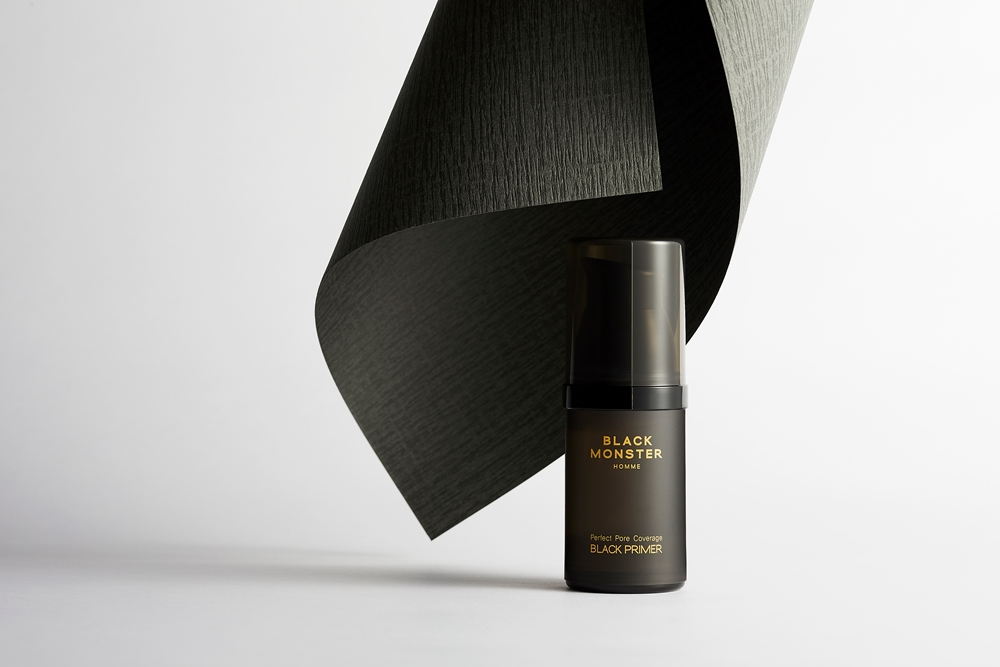 Nobody Knows Primer

✔ Modify fine lines and enlarged pores, fill up uneven areas and make the skin surface look smoother and flawless

✔ Contains sebum control powder to reduce the stickiness and prevent the cakey condition after applying BB cream for a long day.

✔ Transparent and colorless, lightweight formula, it will not affect with the BB foundation but offers a little extra grip to build your makeup upon
Next, #Black Monster Nobody Knows BB Lotion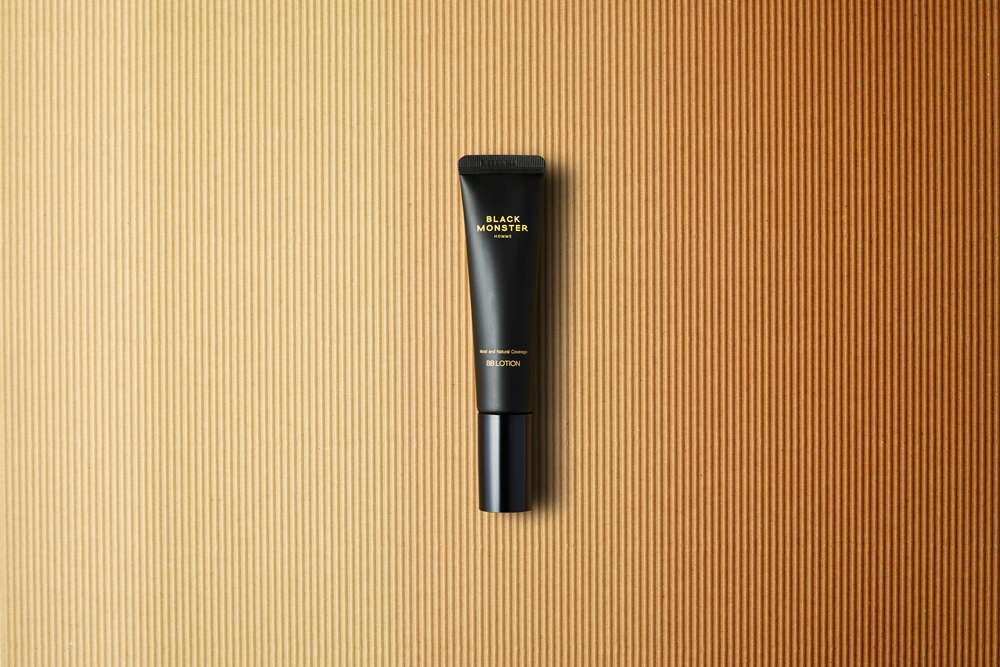 Compared with other products on the market, Black Monster Nobody Knows BB lotion is great at achieving a natural but healthy-looking complexion! Ideal for spot-prone skin or those in need of a little color boost!

Available in 2 shade (natural color / light color) can be selected according to your skin tone!
Specially for men because of how it helps to hide the look of pores and gives a natural finish.
One concern for men when it comes to the selection of BB foundation is the availability of shades. BB foundation designed for women tends to come in lighter shades, so Black Monster Nobody Knows BB Lotion tackles the problem by coming up with natural tones catered to men.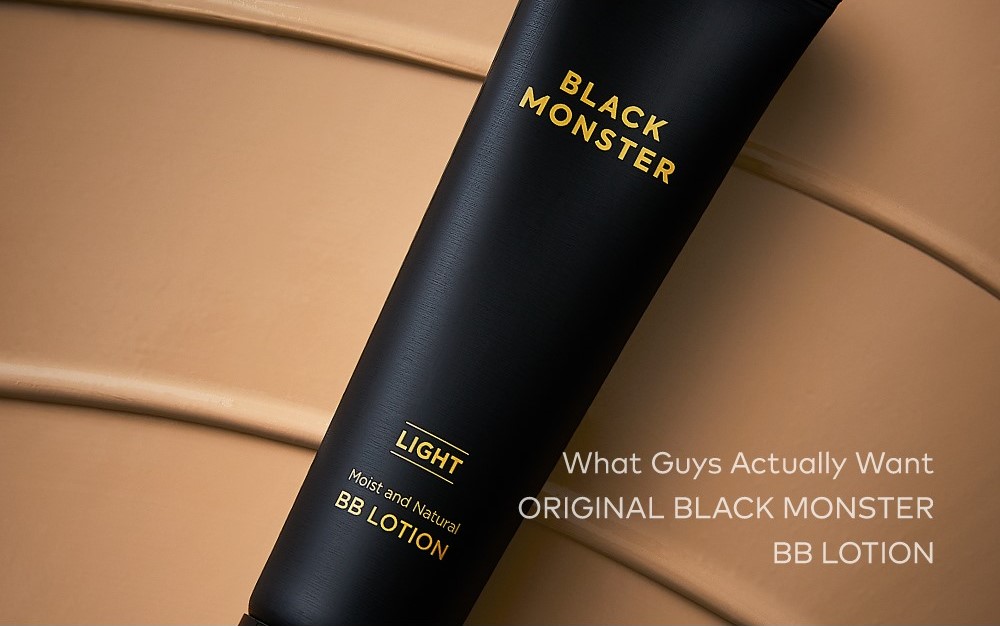 We hope you like the products we recommend! It is recommended to use both products together for better results!
For more information, click on the link below: